Upcoming Comic Releases
Want to know what new comics we are excited about? Take a look at this list and let us know what you want to order!
November 2017

November 29
Batman: Creature of the Night is a four-issue prestige format miniseries from writer Kurt Busiek and artist John Paul Leon.
A spiritual companion to Busiek's Superman: Secret Identity(with Stuart Immonen), the story is set in the real world, where young Batman fan Bruce Wainwright finds himself suddenly orphaned in much the same way his comic book hero was.  As real-world Bruce battles his anger and grief, a familiar fictional crimefighter begins to walk the streets.
January 2018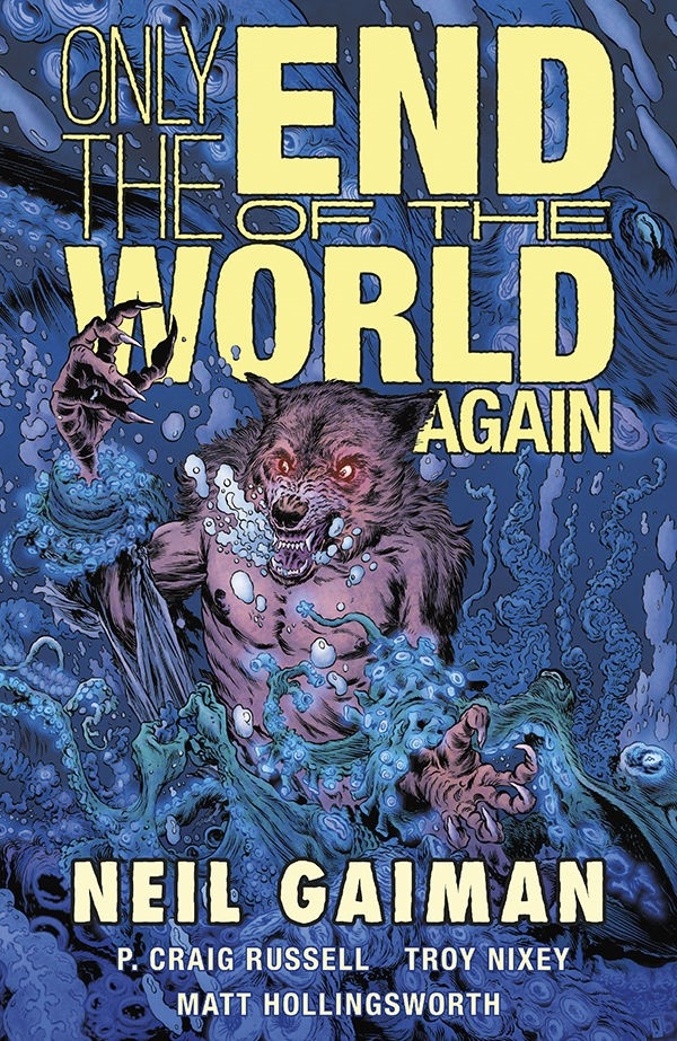 January 24
Only the End of the World Again by Neil Gaiman
The story follows Lawrence Talbot, a claims adjuster who relocates to Innsmouth, Massachusetts. As soon as he settles in, a local 'profit' announces that the world will end, at the hands of a werewolf. Talbot, unfortunately, is a werewolf.
Unknown Release Date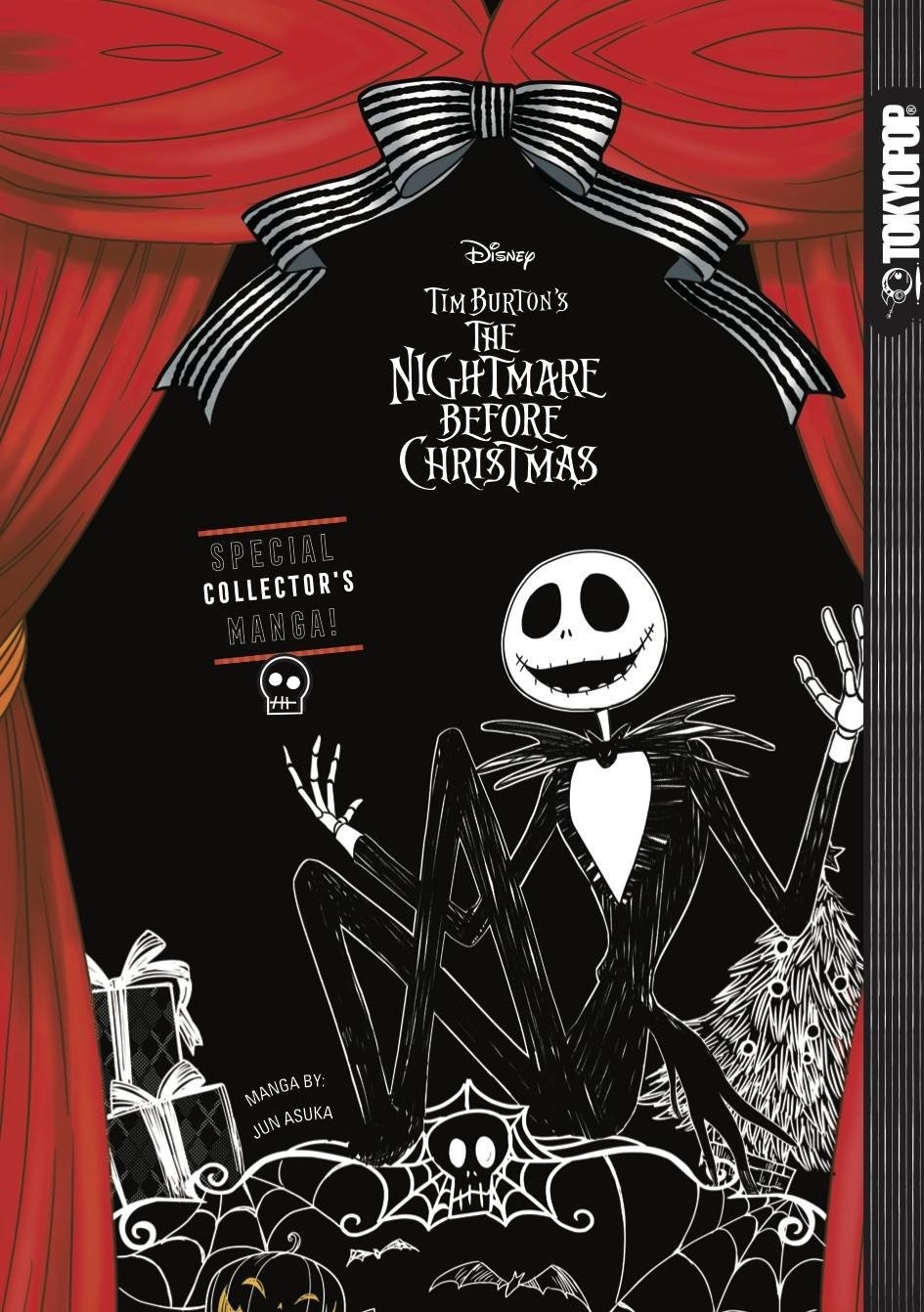 Spring 2018
The Nightmare Before Christmas: Zero's Journey